Our
Passion

 is serving 

Kids

We specialize in serving children and families throughout Northwest Arkansas and beyond.
Contact Us
Great Therapy
+More 
We are proud to offer more 

treatment options & family support services

 than any other provider in our region. learn more
Physical Therapy
TEAM Physical Therapists help children with movement, posture, strength, and body position. We offer comprehensive evaluations for infants and youth of all ages. meet our PT TEAM 
Occupational Therapy
Our occupational therapists help children with fine motor skills, hand-eye coordination, senstory integration, and gaining critical life skills. Meet our OT TEAM
Speech Therapy
We help children improve their ability to communicate. Our Speech-Language Pathologists also help children who have difficulties eating, drinking, and swallowing. Meet our SLP TEAM 
Developmental Therapy
Our developmental therapists specialise in fostering growth and learning during the critical stages of early childhood development, birth through age three.  Meet our Early Intervention TEAM 
Our Founders
Kym Hannah and Cindy Watson are leaders with servants' hearts who have made it their life mission to better the lives of children. Meet our Founders
Faith-Based Connections
Our vision is to see all those touched by disablity actively thriving, knowing that they are loved, supported and being embraced by our community.  
TEACHING and EDUCATION CENTER
We collaborate with students universities around the country to provide clinical rotations, student fieldwork, internships, and observation experiences.  Learn More
Life-Changing
Work
The wealth of experience of many TEAM members make our environment rich for growth.
CAREERS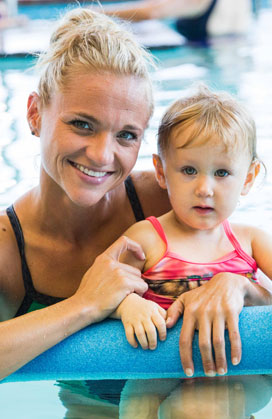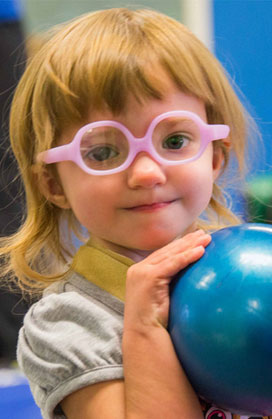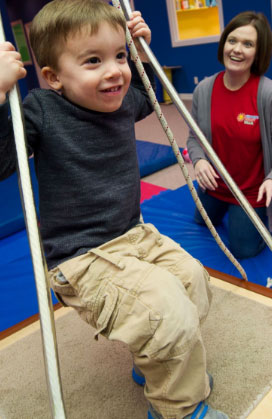 TEAM
FAMILY
TEAMing-up with families is the heart of what we do. We provide therapy for children at our clinics, in homes, at preschools, elementary schools, and throughout our community. We also serve internationally through the TEAMworks Non-Profit in Guatemala, Rwanda, China and Ukraine. Locally, we serve families in Fayetteville, Bentonville, Rogers, Prairie Grove, Winslow, Silom Springs, Elkins, Farmington, Greenland, Lowell, Pea Ridge, and surrounding areas.  
Find a
Location
Children's Therapy TEAM has regional clinic locations serving the entire Northwest Arkansas area.
Aquatic Center


1500 SE 28th St.
Bentonville, AR 72712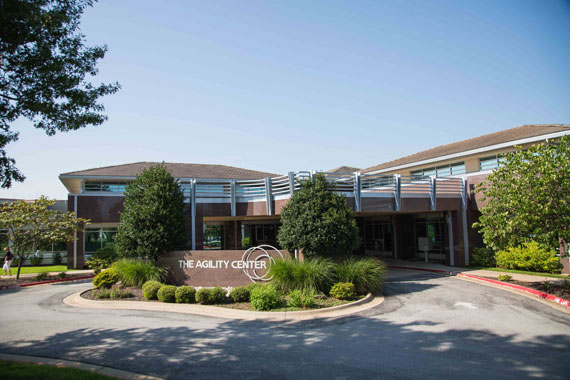 Bentonville Clinic
103 SE 22nd Street
Bentonville, AR 72712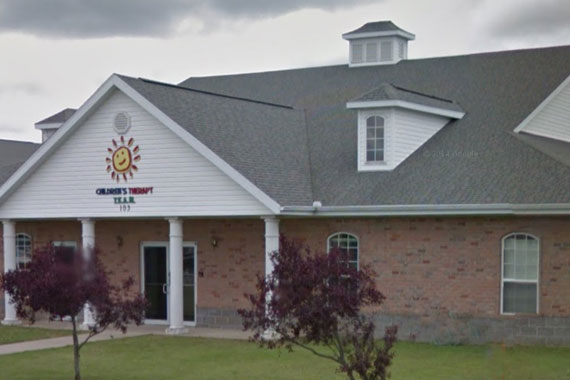 Fayetteville Clinic
2474 East Joyce Blvd, Suite 2
Fayetteville, AR 72703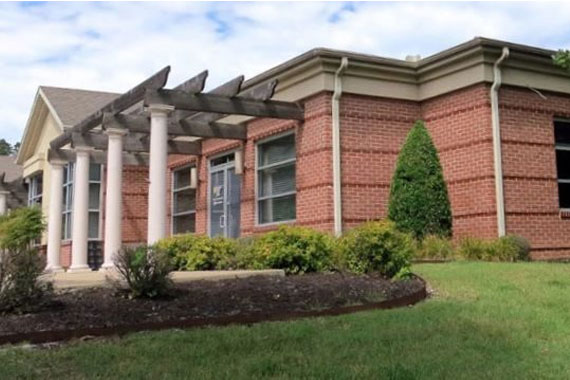 subscribe to our newsletter